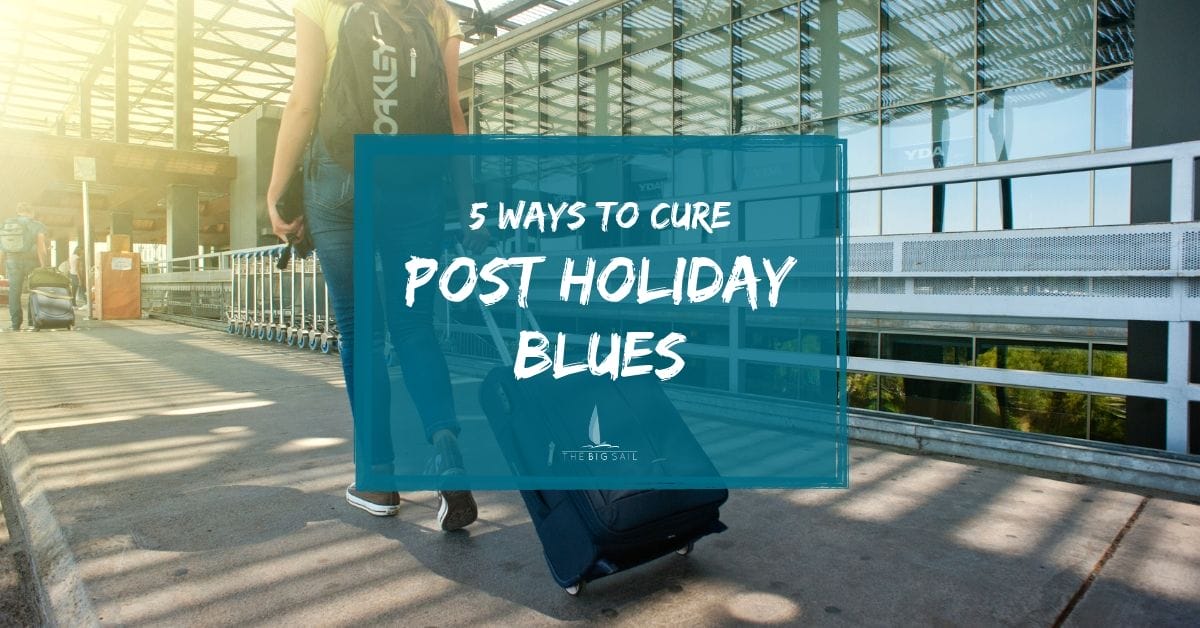 We've all felt the post-holiday blues. Returning home to unpack and re-set your alarm for work will simply never compare to waking up in the Greek Islands! It's enough to ruin anyone's return to home soil. However, we've come up with 5 simple steps you can follow to soothe even the most painful post-holiday slump…
Revamp Your Living Space
Our homes should be somewhere that we're excited to return to after a trip away. The simplest changes to your home can make you feel as though you're somewhere new. Perhaps some new plants, or rearranging your living room set-up is all you need to feel like you're on holiday within your own four walls!
Explore Your Own City
It's often the case that we take our own cities for granted and neglect the amazing things that could be right around the corner. A simple internet search could show you what museums, natural wonders, or events are right on your doorstep!
Find a New Passion
Some of the best parts of travelling are all the new experiences you get to be a part of – but who's to say you can't create the same opportunities at home? There are endless, inexpensive ways to learn a new skill or find a new hobby. Maybe grab a yoga mat and turn your living room into your own private studio a couple of times a week, or pick up some supplies and start a knitting project!
Organise Something Alternative With Your Friends
Sometimes all it takes is one person's idea to shake up a bored group of friends. Look into local pub quizzes, exercise classes, or fun nights out and see if you can get your buddies on board. This will also give you the perfect chance to start planning your next trip together!
Book Your Next Adventure
Diving into your next adventure can be the best way to get out of your post-holiday blues! Planning a holiday can take a lot of time out of your schedule so why not look into travel companies that provide bespoke holiday planning – taking the stress out of your next holiday!