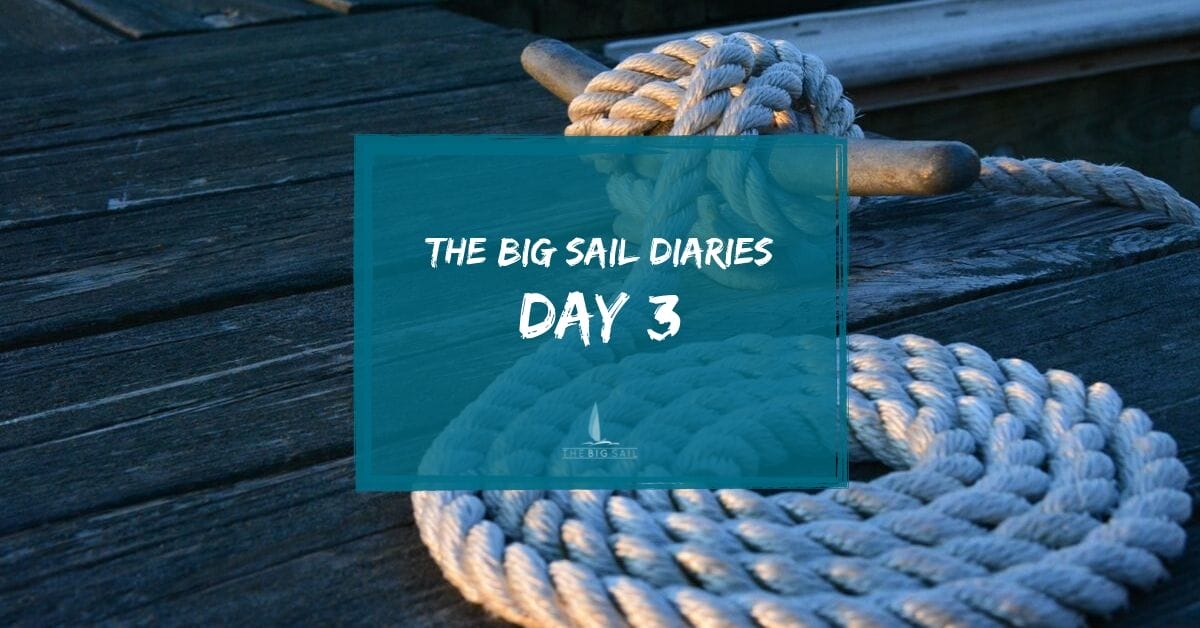 DAY 3 (TUESDAY)
Poros was a stunning island with a picturesque mix of rough hills and green trees surrounded by bright blue waters, so it was great to get the opportunity to explore it for a whole day. And what better way could you imagine to see an island than on the back of a quad-bike? Although I wasn't used to having something so powerful between my legs (innuendo alert!), they were easy to control and I soon felt the need for speed (or more accurately the need for 40 km/h). It was incredible to see so much of such a beautiful island in such a fun way! With hair trailing in the wind and the town disappearing beneath us, we climbed along the one road that circles the island into the hills of Poros.
First stop was the sanctuary of Poseidon. Not only was it historically interesting to see the ruins of a sanctuary dedicated to the Greek god of the sea, but also the views were breath taking. At one point you could see all corners of the island; these were views that before this trip I had only read about! Next, we visited a monastery hidden among the trees. Robes were provided for us to cover our bare legs and shoulders as we wandered through the shaded courtyard. The silence made the walls of the monastery resound with a sense of peace that made the tranquillity of our surroundings even more apparent.  The small church was also exquisite. I was amazed by the paintings that covered the walls; there was so much colour and vibrancy! On our way back into the sun we were treated to some homemade Turkish delight and it was a lovely end to the visit.
Island exploring is hungry work, so by early afternoon the whole group was ready for lunch. Instead of going back to the boat, we visited an amazing four-star hotel built into the cliffs of the island. We took a lift down to the beach level and enjoyed delicious Greek salads. Of course, no stop by the beach would be complete without a dip, so after lunch we jumped into the clear waters. Drying off was not a problem, as we lay on hotel deck chairs for a moment of relaxation and reflection.
At this point there was an opportunity for water sports, or for people to continue on the quad bikes.  Yet it wasn't long before the whole group was together again, sunning ourselves on a secluded beach. We ate ice cream, paddled in the sea and spent time recounting our adventures around the island to each other. Whilst here we also took advantage of our beautiful setting; with the ruins of an old building and the beautiful waters of Poros as a backdrop, we took the iconic group photos that will forever bring a smile to my face.
As the sun began to set on our incredible day on land, we turned our thoughts to the adventures to come and the next three days that we would spend at sea without coming into a significant harbour. A trip to a local supermarket ensured we would have enough pasta, fruit, vegetables and, most importantly, wine, to see us through the coming days. When that was sorted, all that was left was to change for the evening and head into town for another wonderful evening. The combination of delicious 'mezze' (mixed) meals, lovely wine and some of my best friends made a fitting end to another perfect day.
BY JENNIFER BELL
Jen Bell is a 20 year old English Literature undergraduate at the University of Bristol.  Jen loves to write and is regularly published in several local papers and magazines, including most recently, Frome Life.  She also hosts a radio show and has been head of news for BURST radio for the past year.
Tomorrow will see Jen's diary entry of Day 4 – our first night at anchor! To see an overview and map of the whole route see this page: Athens 7-day Saronic Gulf Sailing Holiday Itinerary