After a morning swim in one of the idyllic bays of The Paklinski Islands, a sail across the Hvar channel takes us to Vis Island, the farthest inhabited island from the mainland.
Still untouched from the wave of modern Mediterranean tourism, its crystal clear waters, secluded sandy beaches and traditional local culture mean there are few better places to explore, swim, snorkel, dive or simply chill on your yacht. We moor the yachts right in the heart of Vis town, tucked away in a sheltered bay on the northern side of the island. A wander around the town in the evening will reveal some great local seafood restaurants and bars.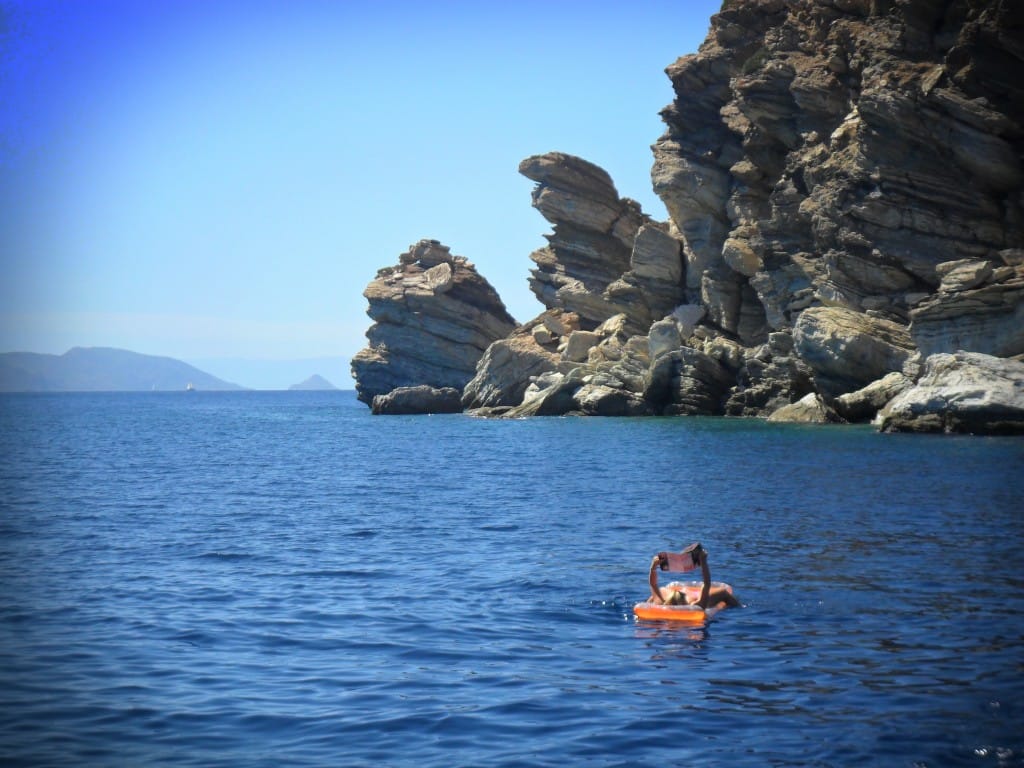 There's so much to do on Vis island that we spend a second day exploring the other side of the island, including a stopover at the incredible Blue Caves, undoubtedly one of the route highlights. Check out the next post in this series for a closer look.
Interactive Map
Prices
Student weeks start from £220 per person if you can already sail, or just £310 per person if you need a skipper!
Dates
Dates are: 6th June, 13th June, 20th June and 5th September but if you want to come sailing with us outside of these dates we can create a bespoke trip specially for your group! See more about our student weeks
The Big Sail Trailer 2015